maintenance services
Oil and Gas
We provide maintenance services, repairs, and upgrades for

oil and gas offshore and onshore facilities to reduce

the production cost
REQUEST A QUOTE
VIEW MORE SERVICES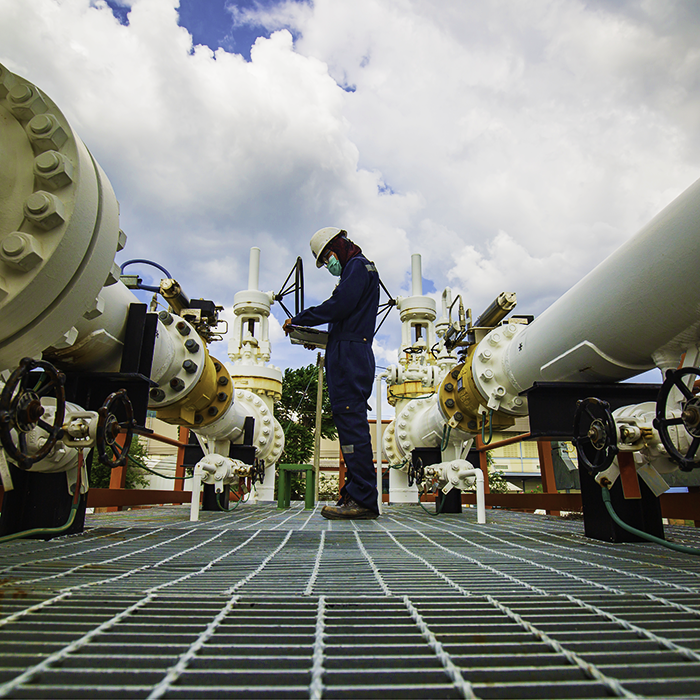 Maintenance Services Overview
If you are looking for an Oil and Gas maintenance services contractor, then you have come to the right place.
We have the experience to offer maintenance services and these services are offered from start to finish. We have a team of professionals who have experience in process piping modification, flow meter commissioning, equipment inspection, and verification. Our customers are very satisfied with our services, which is why we always receive good recommendations from our customers.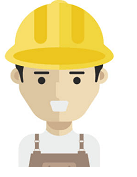 Our best offshore and onshore maintenance services
Our maintenance services are tailored to your specific requirements to ensure that you are completely satisfied
Looking For Best Partner For Your Next Maintenance Services?
Recently Completed oil and gas projects
Our latest offshore and onshore maintenance services
For us running fast maintenance services that will keep your cost down is simply what we do best
offshore maintenance services
cost-effective offshore maintenance services
We deliver everything from site visit studies, design, and procurement to construction and installation, and we specialize in solutions and maintenance services.
Our engineering and service team expertise ensures that you get the maximum benefit from your offshore equipment maintenance services – with minimal downtime.
Ensetcorp engineers, technicians, and offshore riggers are trained and certified with contractor personnel competency cards (CPCC).
When your oil and gas facilities need maintenance, repair, or redesign, we will find the right solution and get the job done quickly – without disrupting your operations.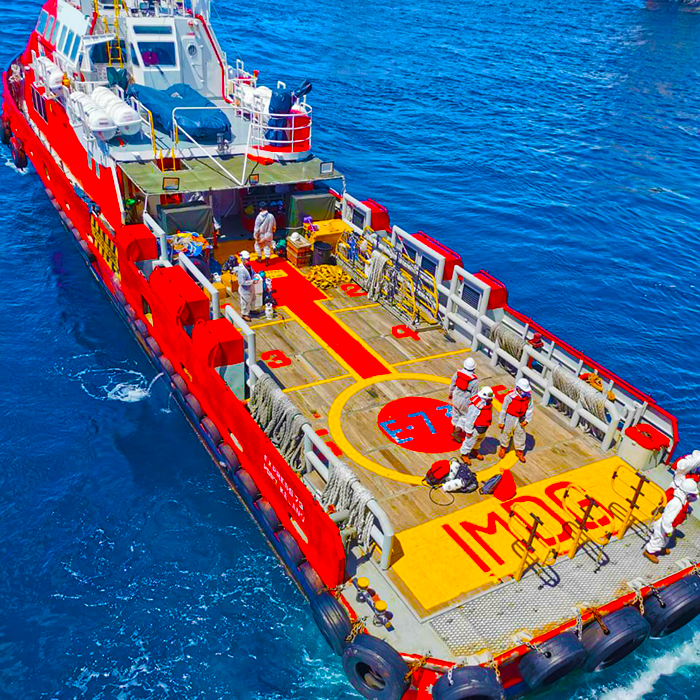 13+
Years of Offshore Service Experience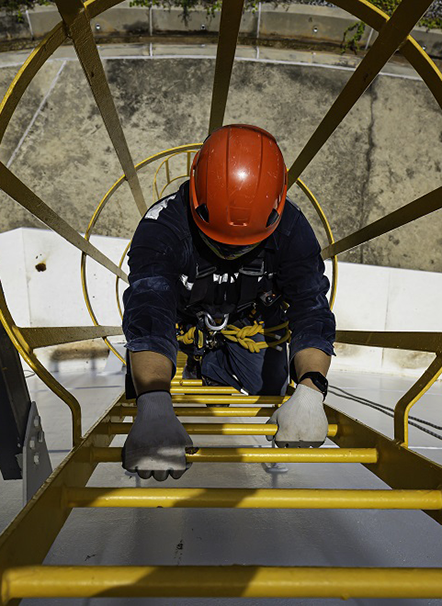 Why Choose
Why Our  Maintenance Services
We deliver maintenance by implementing the latest engineering best practices and using a reliable and scalable infrastructure.
competitive pricing
We offer competitive pricing. We provide services at competitive rates, and it compares favorably to other industry leaders for maintenance.
Added Value
We are in the business of making things better, not just changing them. Our team is highly experienced in finding solutions to problems that arise, even if they're outside of our control.
We're flexible
Being a smaller business allows us to be flexible with our approach and tailor solutions to meet the needs of your specific project.
Experience Team
Training is an ongoing process that doesn't just start on day one of a new job. We want to make sure that our people are trained in the skills required for their role.
Let's contact us for services today!
Working With Excellent
Latest News & Blog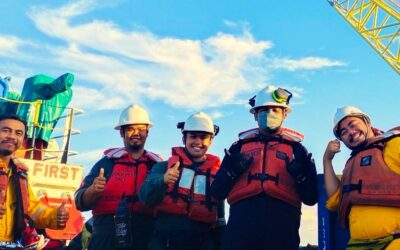 How to choose offshore and onshore maintenance service contractors There are many benefits to hiring an oilfield...
read more