Successful Oil & Gas facilities maintenance depends on equipment uptime, if they don't work, everything stops.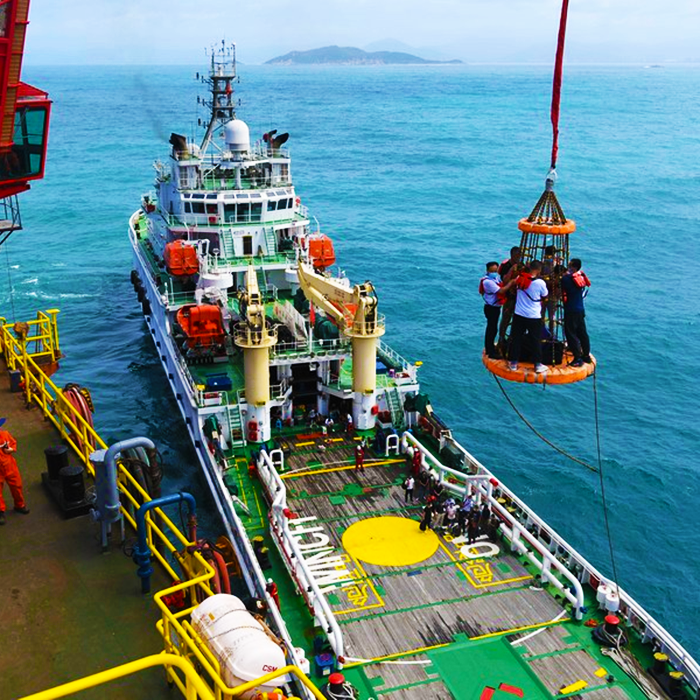 OIL & GAS Support service
Ensetcorp specializes in maintenance support services for offshore and onshore facilities
Our engineers, technicians, and operation support crew are trained in the offshore environments of the oil and gas industry. We believe in providing solutions to issues and helping you achieve maximum value from your assets with minimum downtime.
We provide maintenance services, repairs, and upgrades of oil and gas process issues, all done with the utmost speed possible, which is very important in this industry.
OUR GREAT PRODUCTS
Featured Products
Raising a heavy fur muff that covered the whole of her lower arm towards the viewer regor then turned to look out the window