We provide project management, fabrication, and installation of piping systems for oil and gas companies.
3-18A Level 3 U0350, Jalan Merdeka Labuan Town Centre Federal Territory, 87000 Labuan Malaysia 
Mon – Friday 8.00 – 18.00.
Saturday & Sunday CLOSED
Piping & Mechanical Works
Piping Mechanical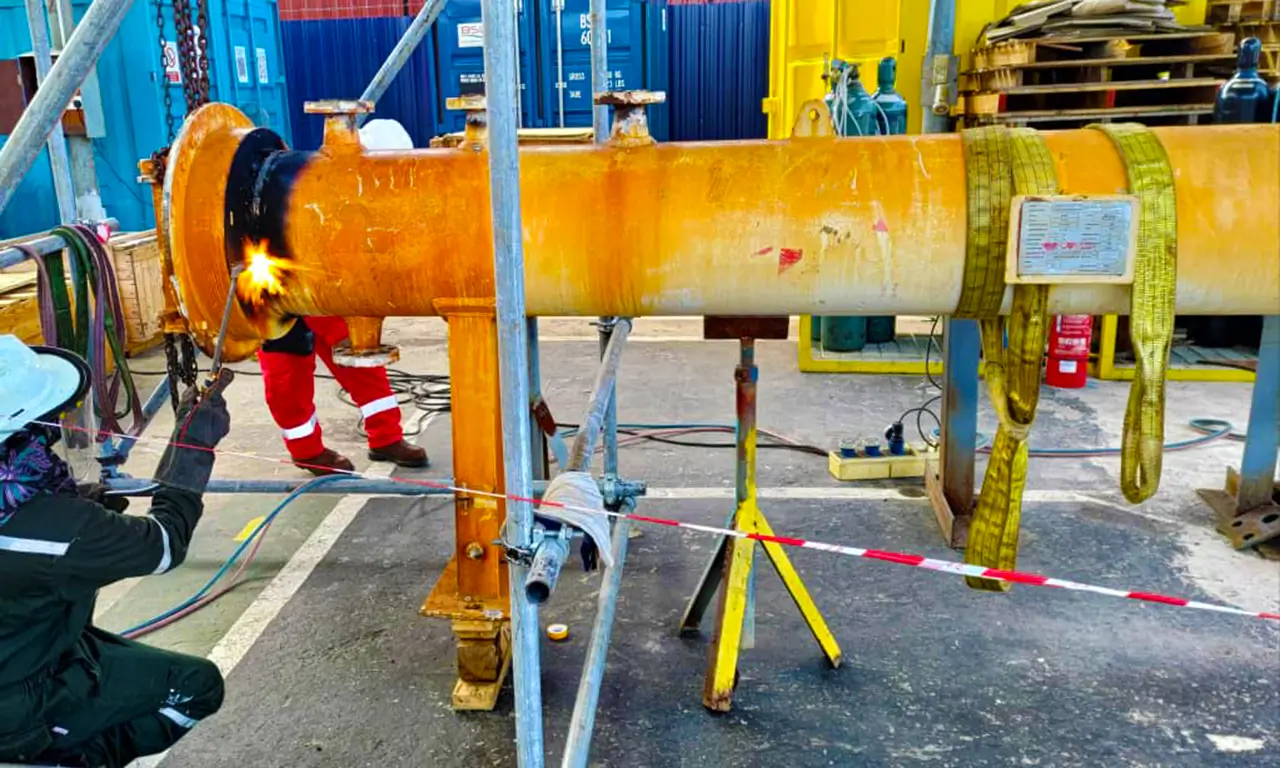 We provide repair and installation services for mechanical and piping systems. Our extensive experience allows us to adjust quickly to the needs of your project, adapting our manpower as needed.
Process Piping Installations
Material procurement and management
Piping, structural and equipment installation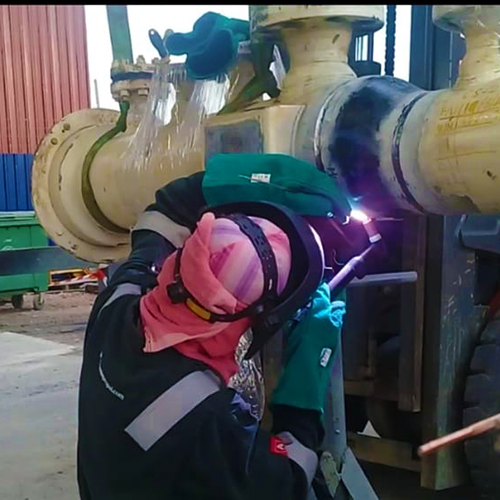 Our technicians are experienced in providing mechanical and piping support for onshore and offshore operations. They've done this for many one-off projects, long-term maintenance contracts, and shutdown programs
Thanks to our in-house engineering and fabrication capabilities, engineers and production workers work together seamlessly to bring an idea to life
We design, purchase, fabricate and test a wide range of modules, skids, steel structures, and piping from concept to delivery.