Brownfield Process Improvements Solutions 
3-18A Level 3 U0350, Jalan Merdeka Labuan Town Centre Federal Territory, 87000 Labuan Malaysia 
Mon – Friday 8.00 – 18.00.
Saturday & Sunday CLOSED
Production Optimization services
Petroleum Engineering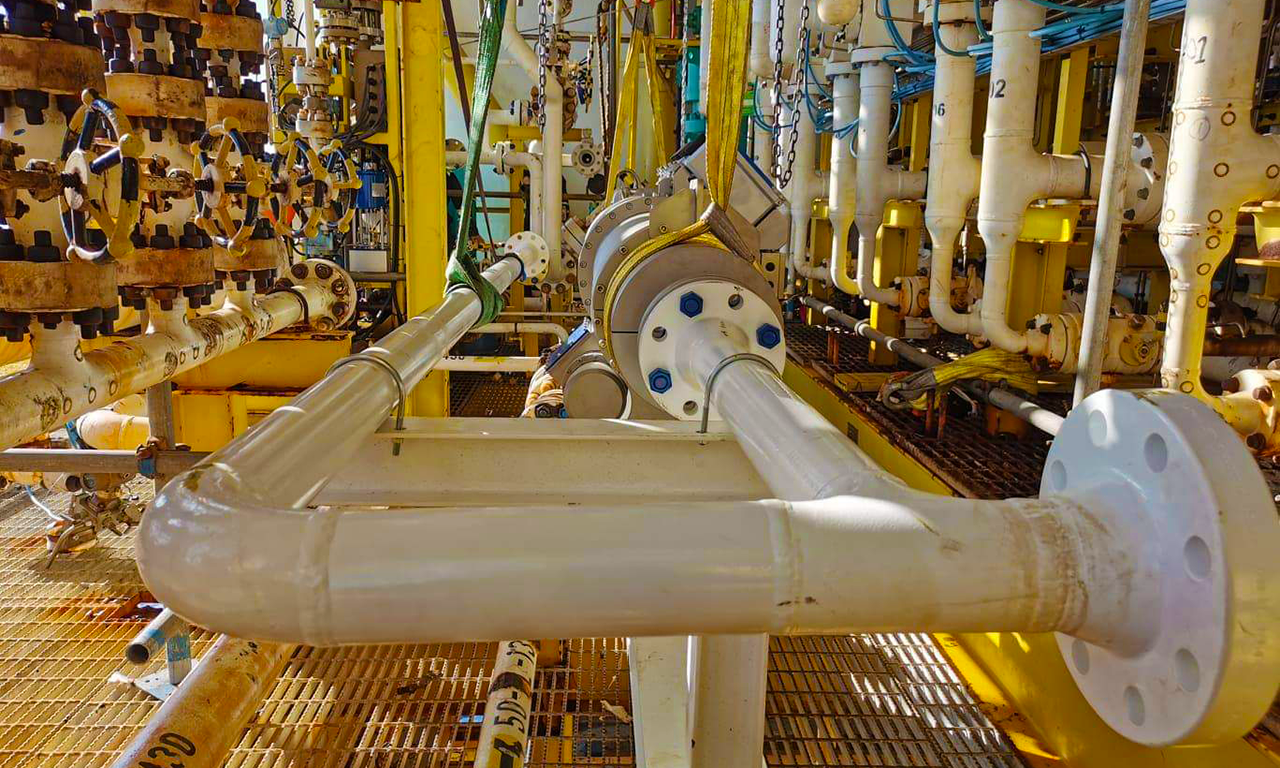 Our petroleum engineering team will help you maximize production performance from the field with their production optimization expertise.
A solution can be a standalone skid, a package, or a module for retrofit, depending on your needs and specifications.
Our state-of-the-art petroleum engineering solutions are built with our own proven technologies and designed accordingly. Our petroleum engineers can also advise on the most suitable solution for your project.
A site survey can be used to identify the root cause of a process challenge.
Conduct studies to optimize processes, improve performance, and increase capacity.
Upgrading and retrofitting are done to improve performance and increase capacity.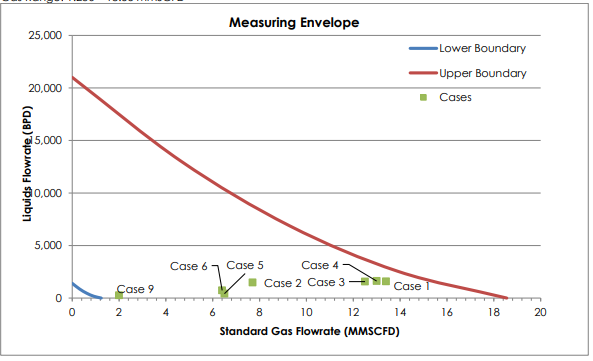 We will help you increase your oil and gas production by providing a detailed report of your operations that will point out key areas where you can improve. This will give you a better understanding of your oil and gas operation so you can make cost-effective changes that result in an increase in output.
Our production optimization consultants provide ideal well productivity.
With this improved information, we can help increase the viability of marginal oil fields and platforms.