Accurate measurement of water content in complex and uneven flow patterns with a temperature range of 0-225 degrees Celsius. Proven and reliable technology that provides high accuracy. Non-invasive monitoring capability with a measurement range of 0-100% water cut. Available in three types: In-line Water Cut Meter, Insertion Water Cut Meter, and Subsea Water Cut Meter.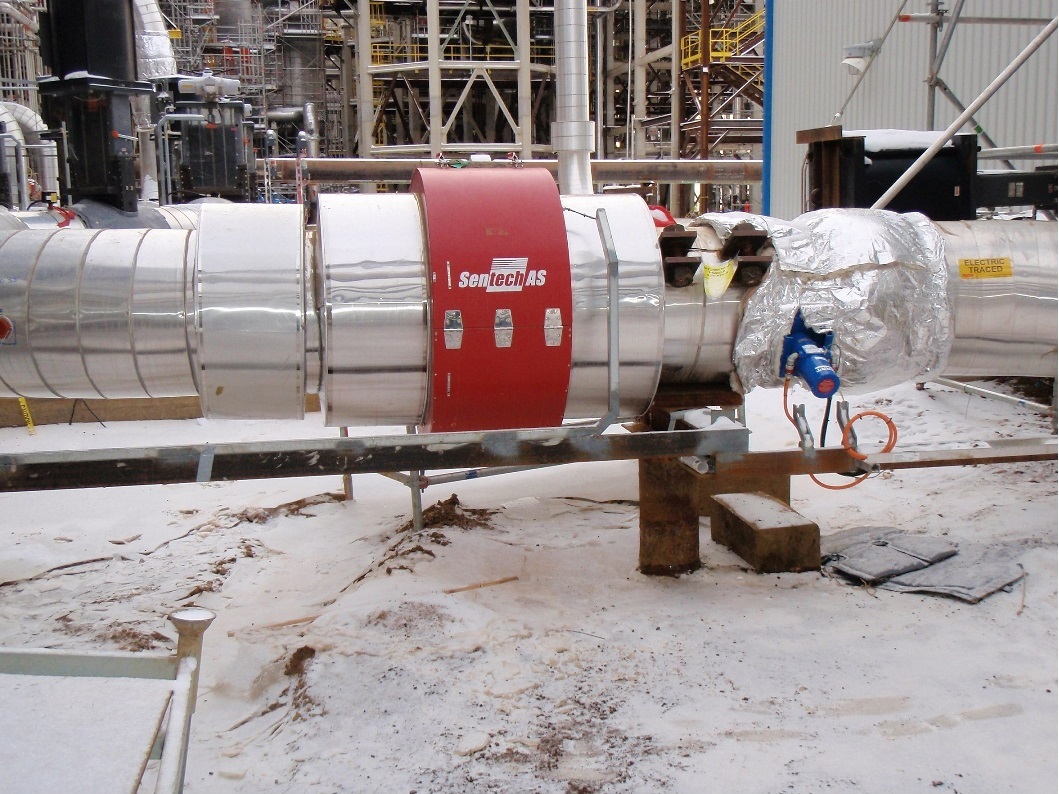 Sentech Water Cut Meter
The Sentech Water Cut Meter is the only brand on the market that can be installed in-line and measure from 0 – 100% Water across the whole circumference of any pipe diameter – even 24" and larger. This allows operators to take advantage of existing pipe routing, and avoids the requirement for extra piping, flanges and valves for bypass arrangements.
Slug detection
For early warning before excess water is hitting the process facilities
Production separator oil outlet monitoring
For continuous assessment of separator efficiency
Crude oil processing efficiency monitoring
For rapid identification of processing bottlenecks
Heavy oil monitoring
When viscosity, specific gravities and solids prohibit other technologies
Production separator inlet monitoring
For early action before the water level starts to increase
Crude oil loading and fuel bunkering
For continuous verification of product quality (water content)
The Sentech Water Cut Meter uses multiple SeCaP sensors for the best results
Full-bore measurement in any pipe diameter
0 – 100% water-in-oil range for all sizes
No intrusive parts, no pressure drop, no flow restrictions
Suitable for two-phase and multiphase flow
Averages measurements at multiple locations around the pipe
Detects whether the flow is well mixed, separated or sluggish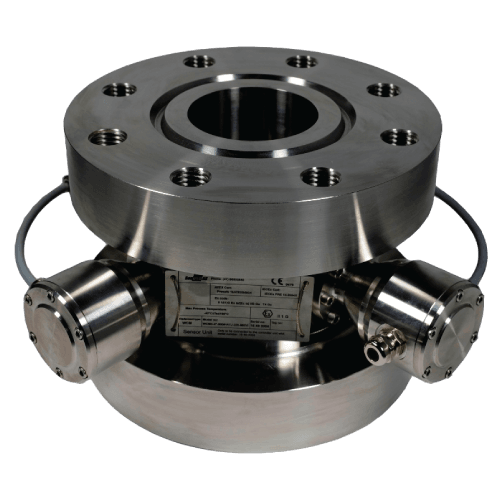 Meet Our Expert Manufacturer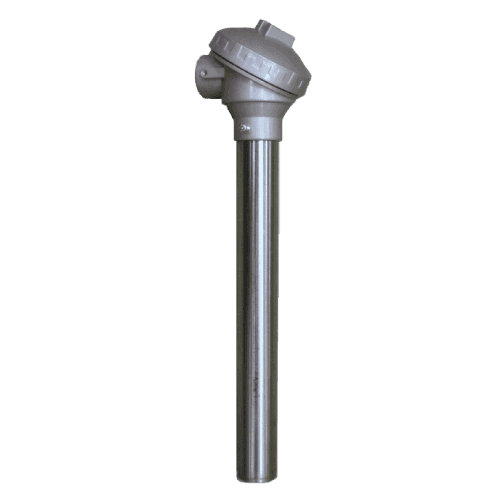 SENTECH SINGLE SENSOR
Insertion Type Probe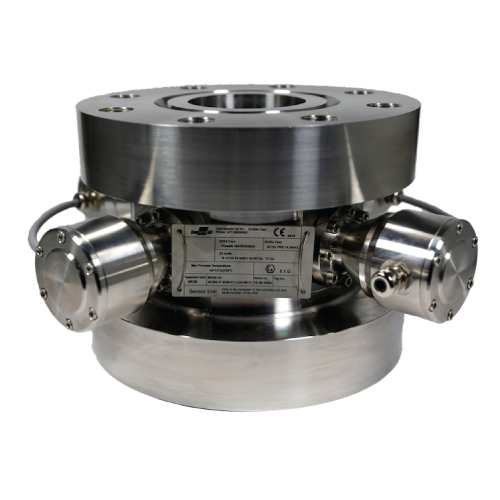 4" Sentech Water Cut Meter
4 SeCaP sensor (compact version)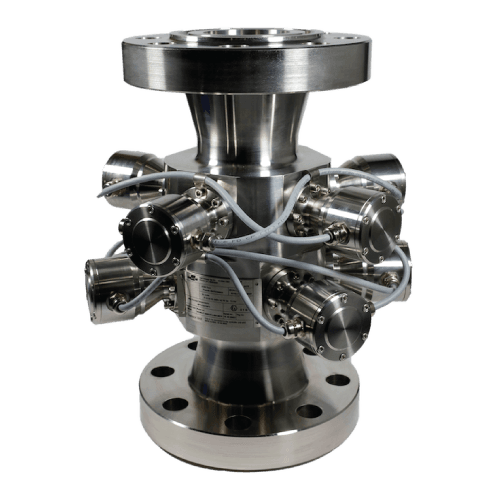 4" Sentech Water Cut Meter
8 SeCap Sensors
Get Quote For Water Cut Meters