OIL AND GAS
ON-SHORE AND OFFSHORE
ON-SITE BOLTING
Ensetcorp provides Bolting Services for your on-site projects. Ensetcorp also provide a skilled technician and high-quality bolting tools to perform the best bolt application
Our expert technicians deliver bolting services on-site to ensure the success of your project.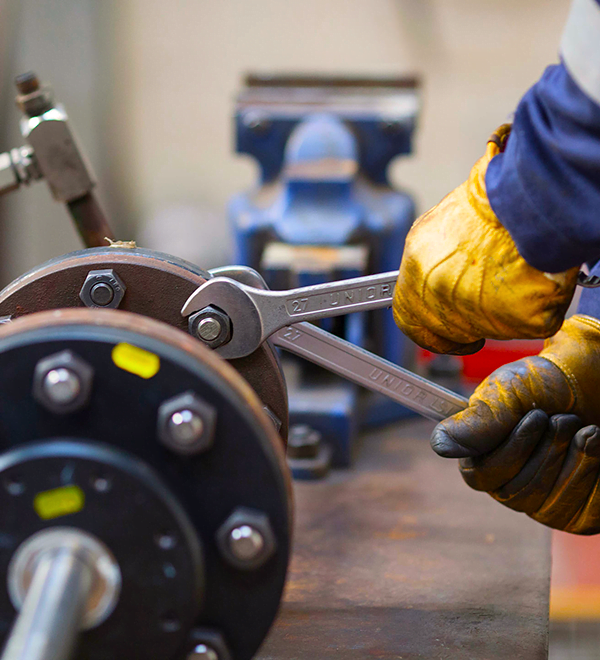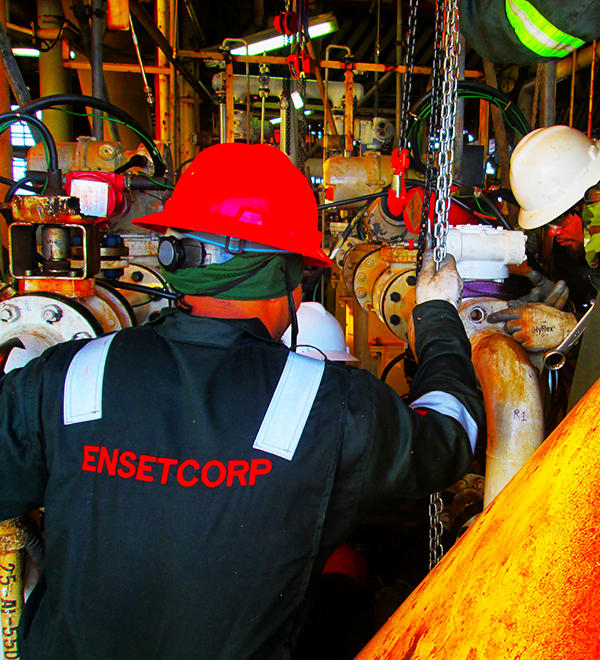 Through on-site bolting services, our service experts have the skills and training to complete your project, enhance output, and decrease downtime. We have over ten years of experience in plant unit turnarounds, maintenance services, and a variety of other specialised onsite bolting services and applications as bolting expertise.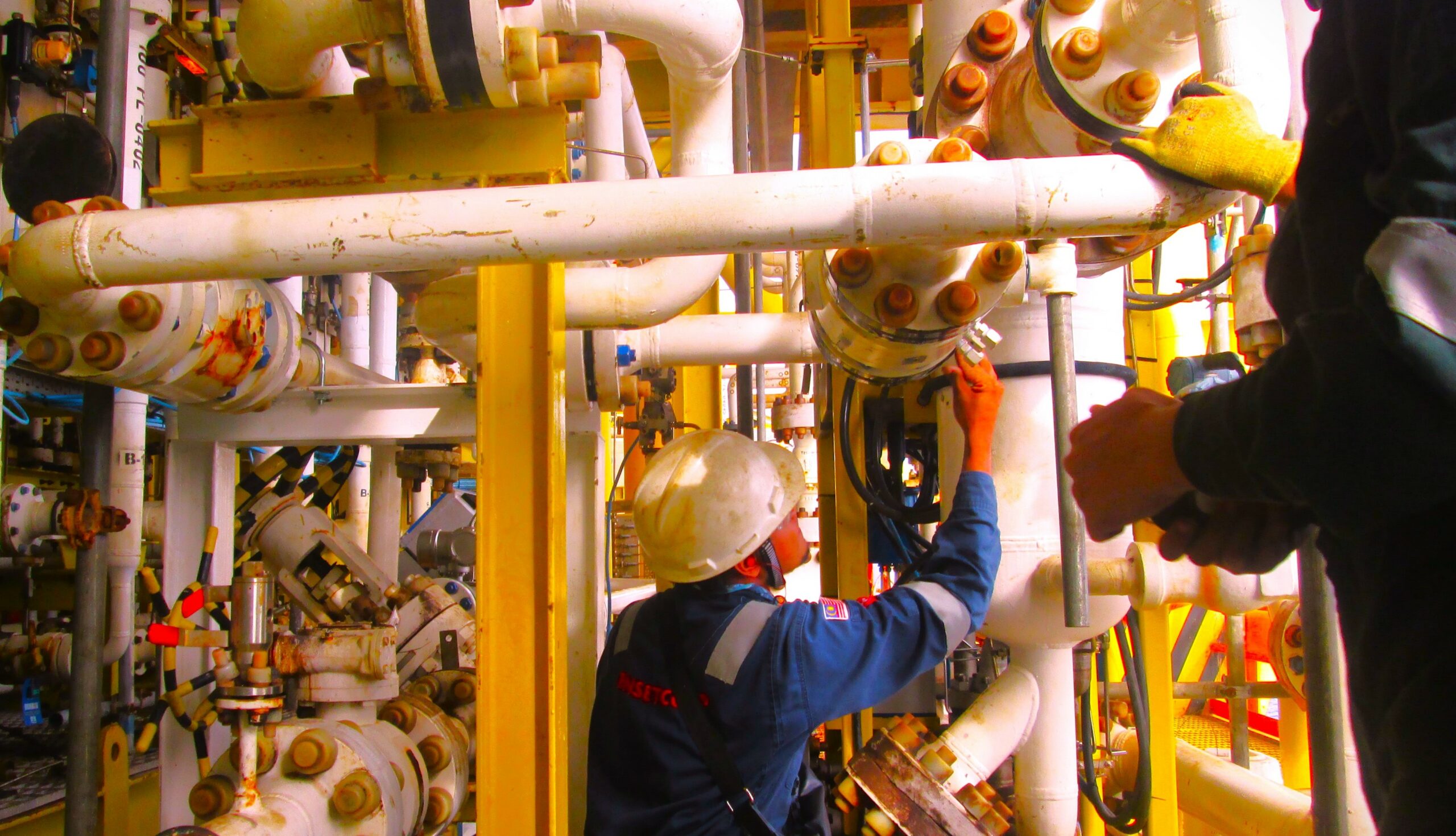 Our skilled professionals identify your individual requirements and deliver the greatest solutions available.
We supply hydraulic tools and services for regulated bolt tightening in crucial bolting applications.