Do you need manpower for offshore and onshore projects in the oil and gas industry?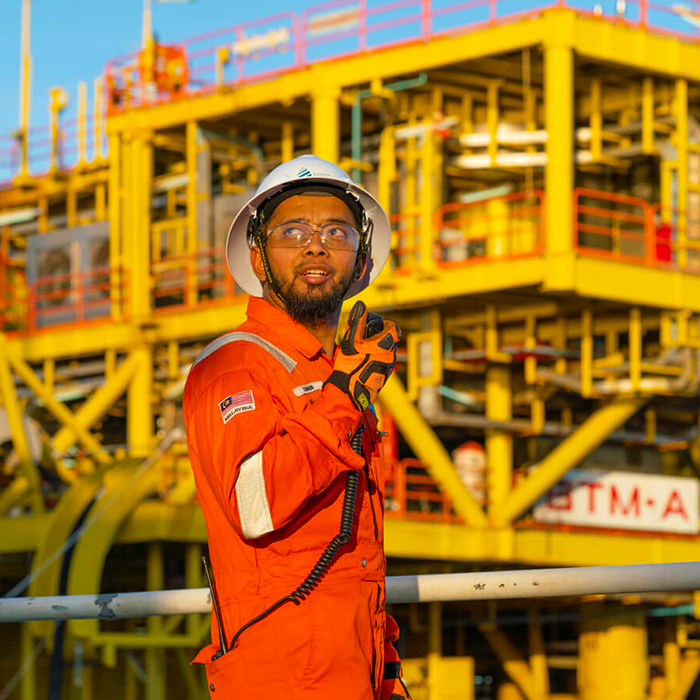 Location of support
We provide local manpower from Sabah & Sarawak
At Ensetcorp, we are dedicated to supplying reliable manpower for the oil and gas industry in Sabah Labuan and Sarawak. Our experienced team carefully screens candidates for their required skills and experience to ensure that our customers always get the best possible workforce.
operations support
We have approximately 100 qualified skilled and qualified workers, spread among the following trade areas
Riggers

Scaffolders

Helpers
Skilled Technicians
We also provide advanced-level and experienced people to satisfy the following positions
Instrumentation Technician

Electrical Technician 

Foremen

Pipe Fitter

Welder

Hydraulic Torque Technicians

Hydraulic Cold Cutting 

Site Supervisors
Field Engineers
We provide our customers with resources and consultants for all phases of their projects, no matter where they are in Malaysia.
Project Engineer 

Service Engineer

Well Testing Engineer

Drafter

NDT Inspector

HSE Officer

Project Manager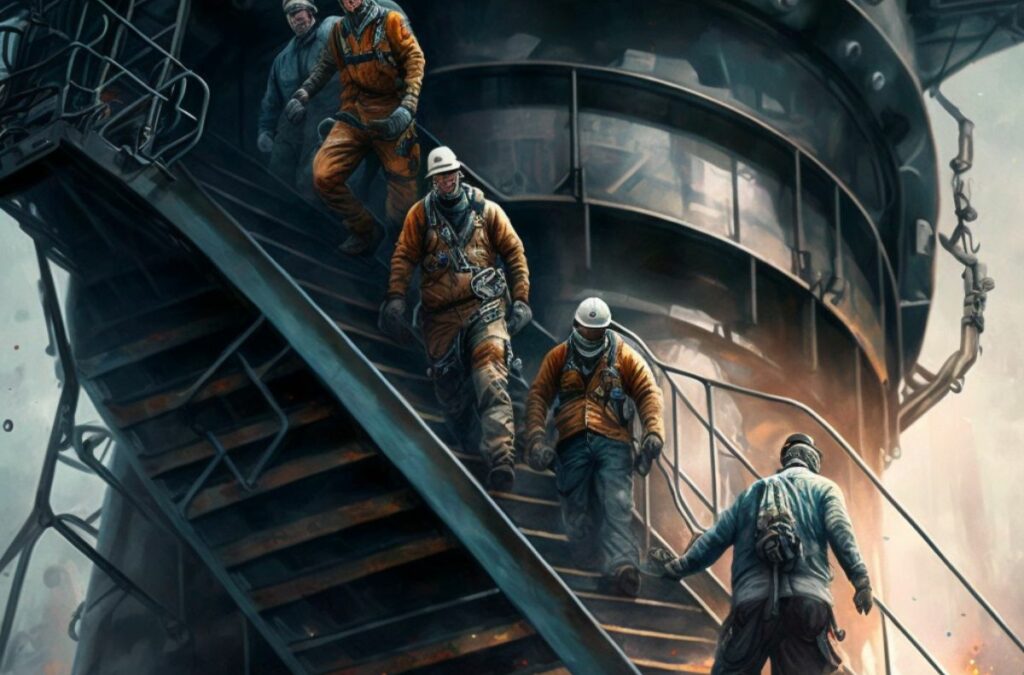 Everything You Need to Know About Rigger Jobs Rigging is an exciting profession that involves the transport and manipulation of heavy loads with the use of special equipment. With the help of specialized rigging machines and safety measures, riggers make...