What Is Flange Integrity Management?
Flange Integrity Management (FIM) is a methodology to ensure the integrity of flanged connections, minimizing and usually eliminating, integrity-related issues (such as leaks) at start-up or re-start. Moreover, FIM is related to a database with a complete history of every flange on a process plant. Registers, work packs, test packs, certificates, and drawing mark-ups are all created and modified in one system,  giving increased efficiency and accuracy. FIM is a system that assures HSE performance and helps manage risks

Flange Integrity Management Controlled Bolt Fastening Services
The accurate application of torque or tension to flange stud bolts and nuts is critical
Certified and calibrated equipment is a requirement
All calibration must have tractability to national standards
Trained and competent personnel are used to operate the equipment
Bolt Torquing
Precise control of applied torque and Compact equipment design
Bolt tensioning
Accurate application of tension State-of-the-art equipment.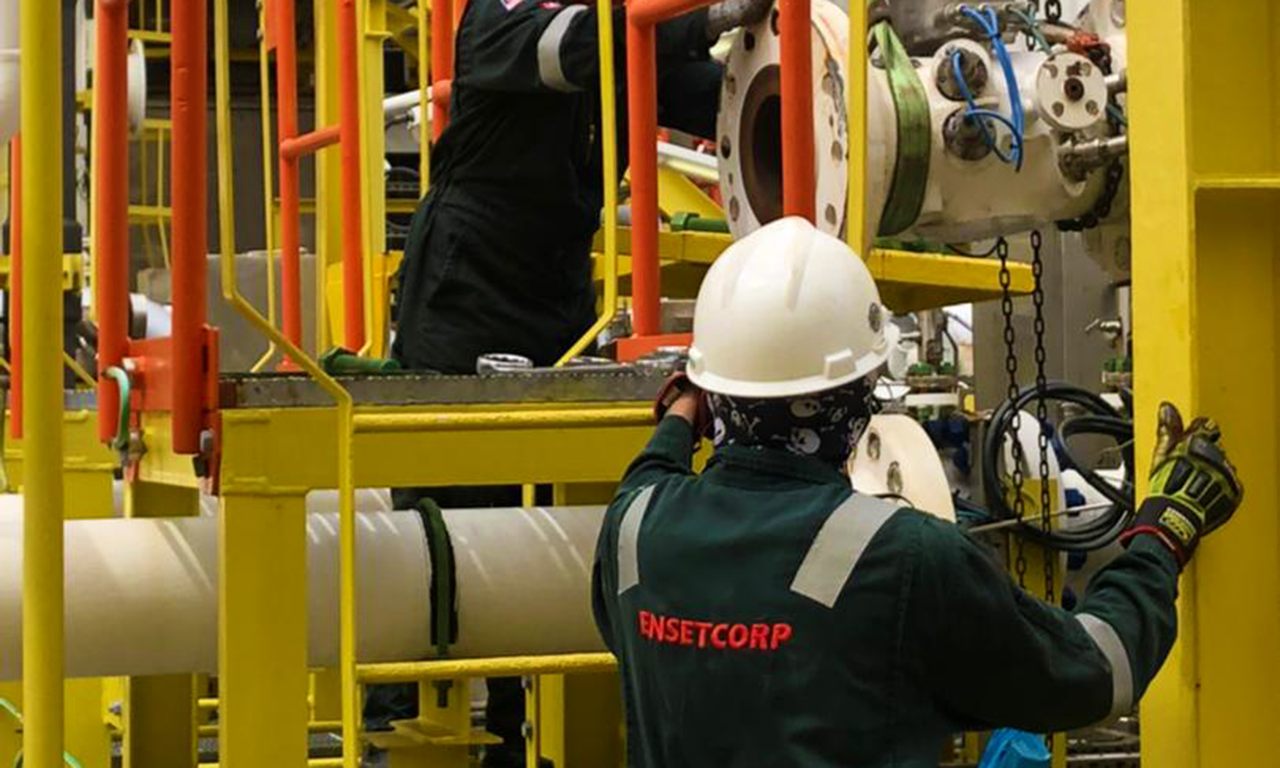 Four Part Flange Tag for Maintenance Projects

Uniquely identify joints that are to be: Opened, Assembled, Tightened, Tested
Each flange within the project work scope is 'tagged'

The tags have multiple sections
The colored sections are perforated to allow 'tear off'
Flange Integrity Management Goal 
Leak-free bolted connections
Trained competent personnel
Calibrated and certified equipment
Compliance with industry standards and best practice

Benefits
Flawless start-up on time and within the budget of process facilities
Minimized HSE and commercial risk associated with flanged connections
World-class performance and efficiencies on both maintenance and construction projects