TOPSIDE OPERATIONS & MAINTENANCE
Our supply and maintenance services involve upgrades and refurbishment of offshore and onshore oil & gas Flow Metering Skids, Sampling Systems, and Test Separators, Multiphase Flow, and Free Water Knock Out (FWKO).
Recent Portfolio
Produced Water The Oil & Gas Industry's Worst Nightmare
The Sentech Level Profiler is the only technology on the market able to provide this level of detail and seamless representation of complex separator layers without any nuclear sources.
Free Water Knockout ( FWKO)
Mechanical & Electrical Coalescers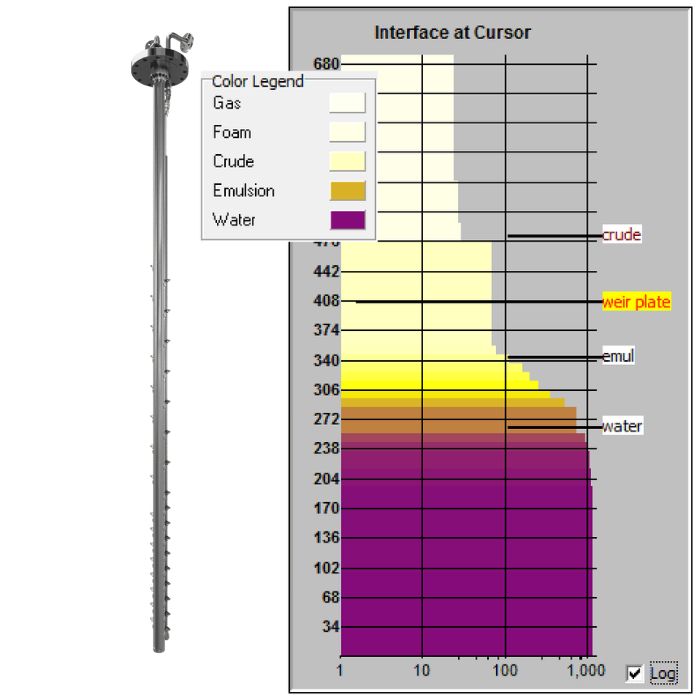 SeCap Technology
SeCaP sensor is extremely robust (supplied for temperatures up to 225C and pressures up to 450 bar), Compact (measures less than 1″ in all directions). Can be installed as a stand-alone sensor, or embedded in Sentech AS product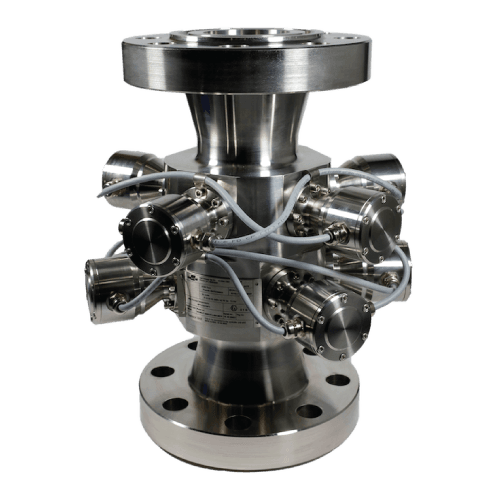 Real Time Well Monitoring
Besides monitoring the wellhead pressure and temperature, identifying the commencement of water production and changes in water cut is a crucial production control parameter for numerous operators.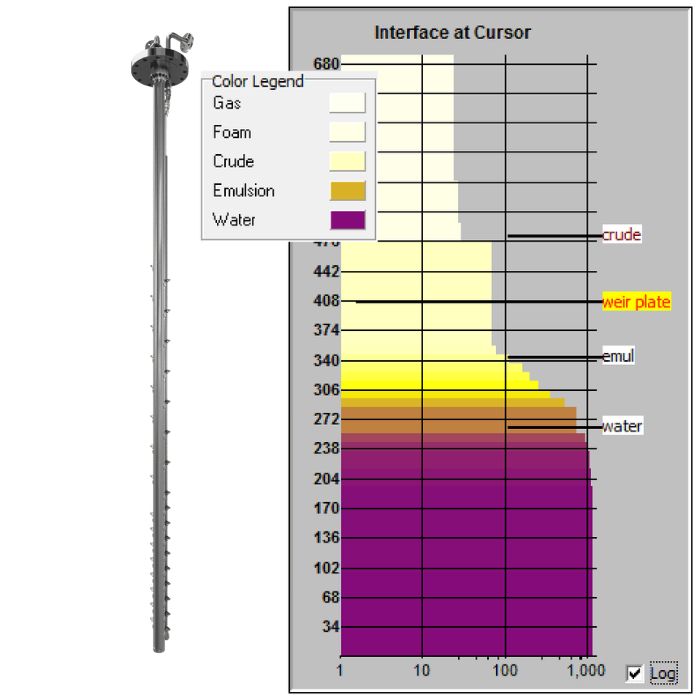 Test Separator Optimization
Optimizing the discharge of water from oil and gas test separators is crucial to ensure compliance with regulatory requirements and minimize environmental impact.
Subsea Water Leakage Detection
The Sentech Subsea Water Leakage Detector provides the earliest possible alarm of any water ingress into an SCM, and also allows operators to monitor the exact level of unwanted water.
FWKO & Desalter System
The primary 3-phase separator's efficiency is critical to the facility's capacity and throughput, but other "bad performers" may reduce overall processing capacity below the facility's design capacity, such as bottlenecks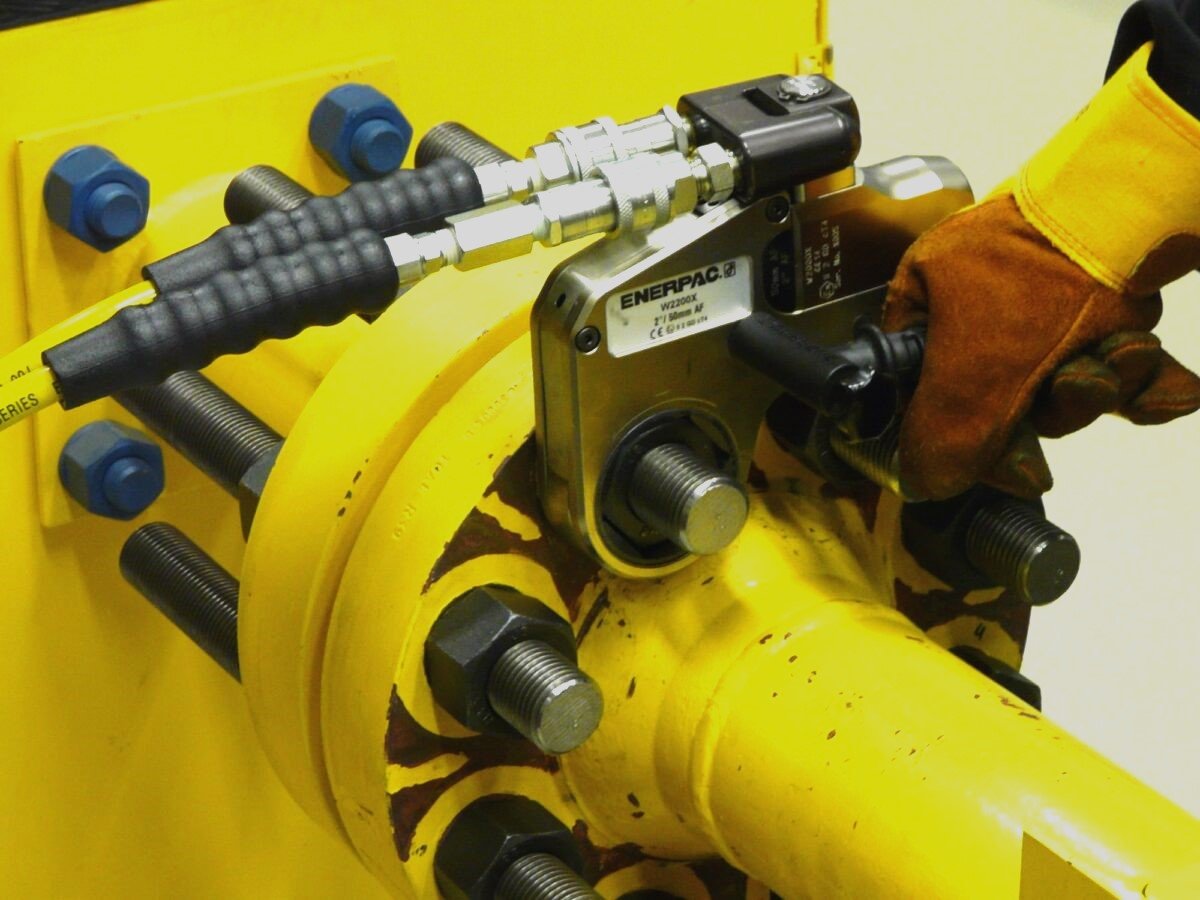 Slug Detection
Slug detection gives operators an opportunity to prepare and adjust their process and minimize the impact on equipment and process, including reducing water and oil levels in the separator to prevent water or oil/foam overflow
Why Choose
OUR BEST OFFSHORE AND ONSHORE MAINTENANCE SERVICES
Our maintenance services are tailored to your specific requirements to ensure that you are completely satisfied our multidisciplinary engineering teams cover mechanical, electrical, instrumentation, flowmeters, piping, and documentation. we take into account relevant rules, regulations, and third-party approvals.
Added Value

100%

100%

Qualified Engineers

100%

100%

Experiences

100%

100%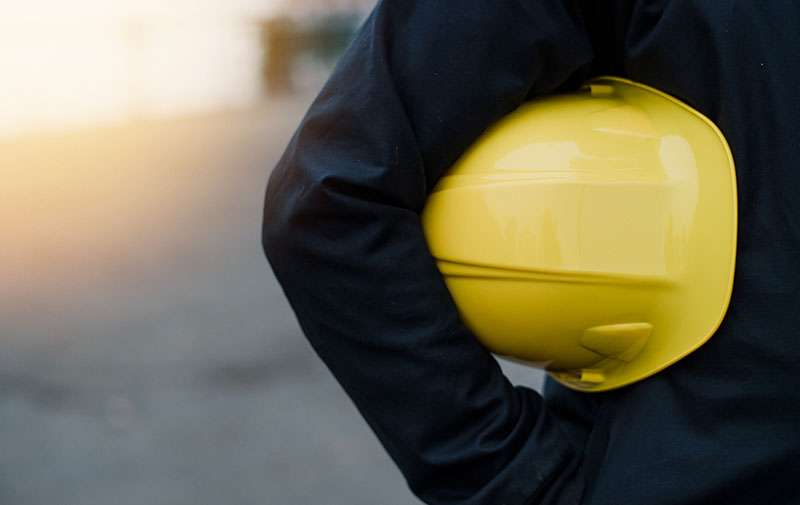 Dew Point Meters & Transmitters
COSA XENTAUR™ dew point meters are easy-to-use,
They are ideal for quality control, production, and in-process control in a wide range of industries, including pharmaceutical, chemical, plastics, and food and beverage.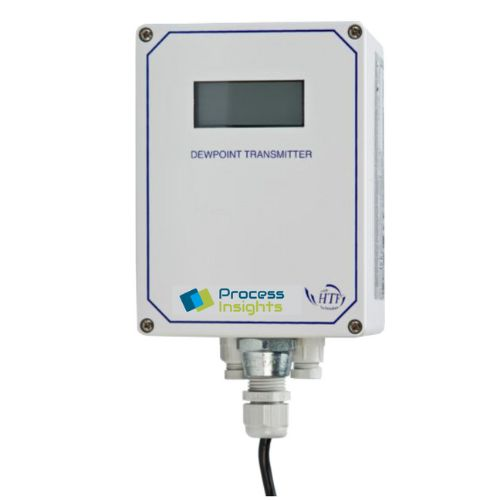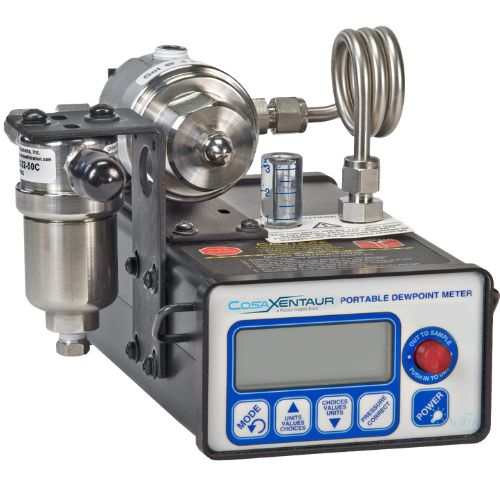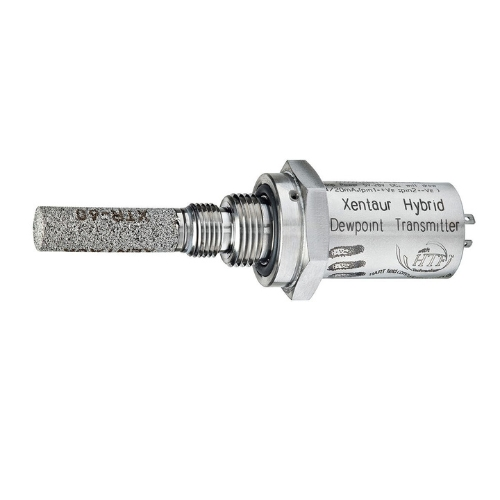 Recent Portfolio
We're Delivering Only Exceptional Quality Work
One of the foremost providers of plumbing services across London and the South of England carrying out first rate everything from emergency plumbing repairs to full bathroom installations.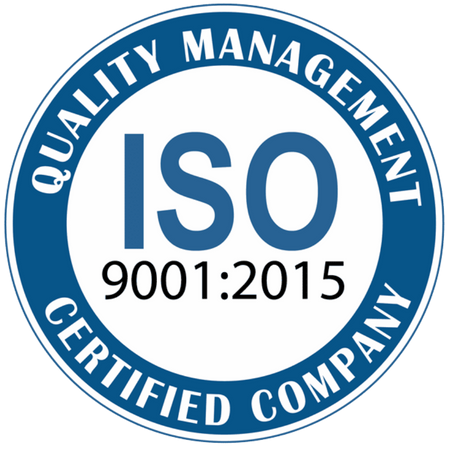 Skilled & Trained Personnel
We are blessed with skilled and professional engineers & workers team who runs our firm.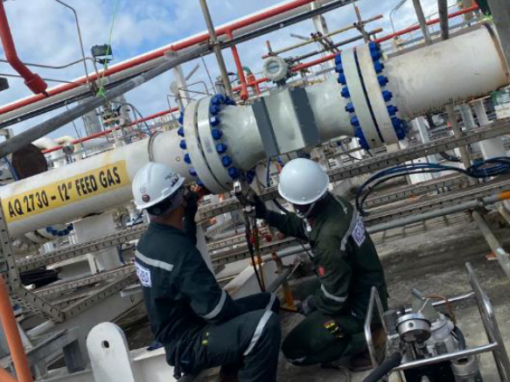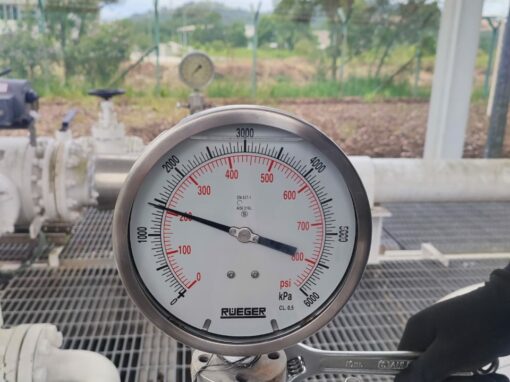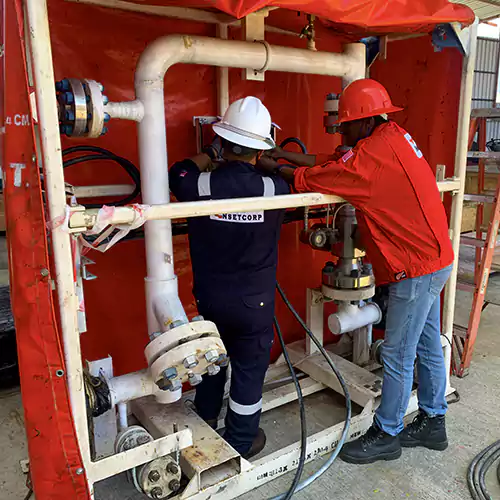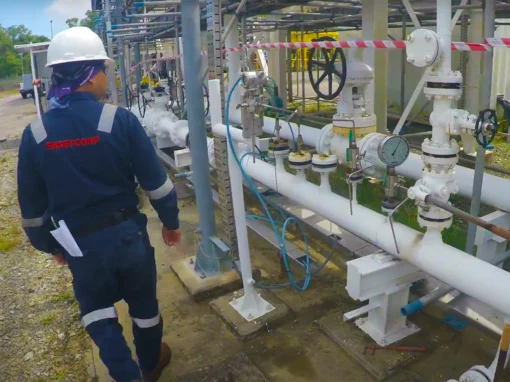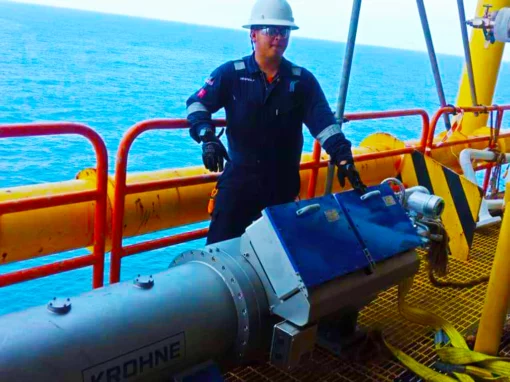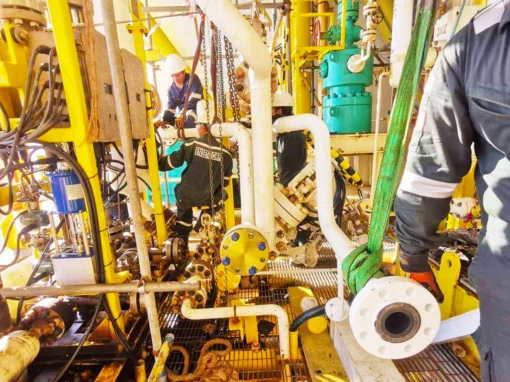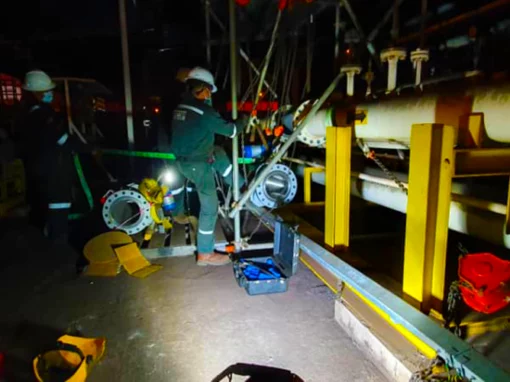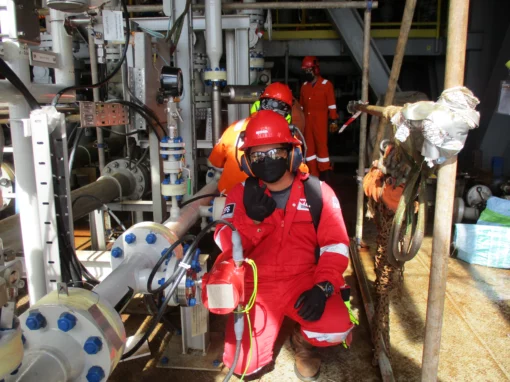 Latest Articles Updated Daily
We Are Here To Learn You More From Blog
Areas tackled in the most fundamental parts of medi cal research include cellular and molecular biology,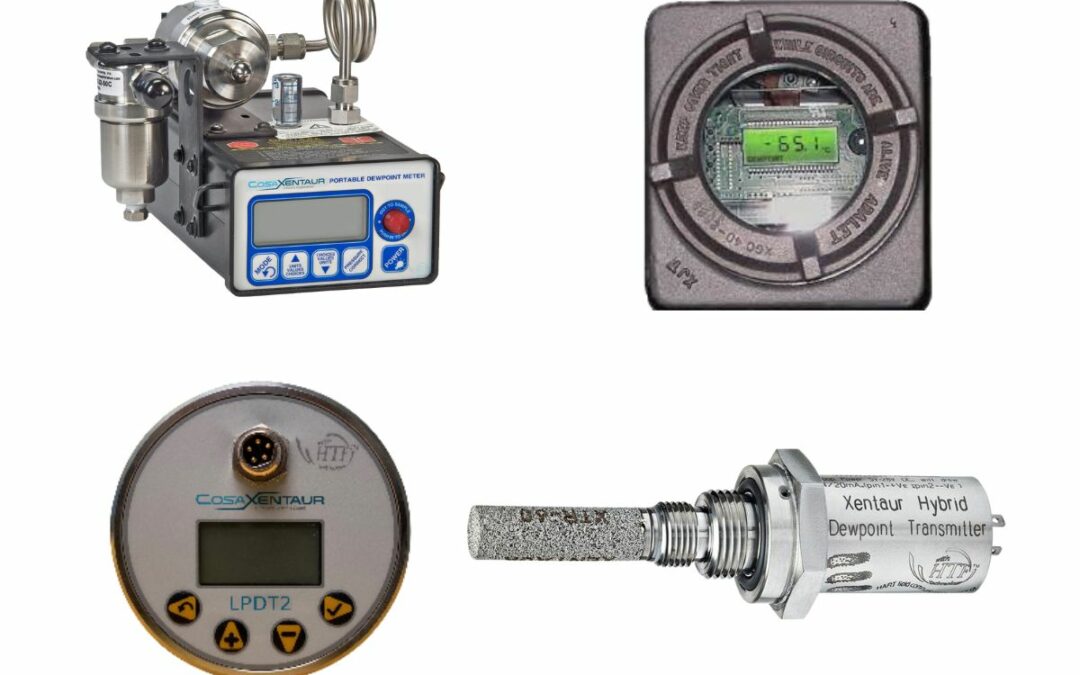 Which Dew Point Transmitter is Best For Your Process? Finding the right dew point transmitter can be a challenge - but not anymore! Learn what features you should consider in this guide.Make Sure It Delivers Accurate Results It's paramount to pick a dew point...
The Best Topside Operation And Maintenance Services In the oil and gas industry, maximizing production...
read more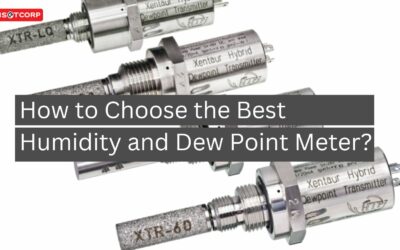 How to Choose the Best Humidity and Dew Point Meter? The necessity of measuring and regulating humidity levels is a...
read more
How Accurate and Precise is your Dew-Point Transmitters? When it comes to measuring dew point, accuracy and precision...
read more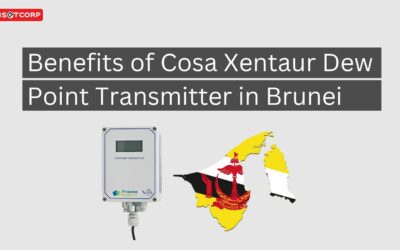 Benefits of Cosa Xentaur Dew Point Transmitter in Brunei If you're in Brunei and in need of a dependable dew...
read more